Yamaha YDS-150 Digital Saxophone
Play the saxophone anytime, anywhere. Featuring the Integrated Bell Acoustic System, this is a unique digital saxophone that lets you control the volume and still maintain a seamless sense of expressive unity with the instrument.
Highlights
A perfect mix of acoustic and digital technologies
Play anytime, anywhere with controllable volume
Receive tactile feedback and resonance, just like an acoustic instrument
Including soprano, alto, tenor, bari and 9 other woodwind instrument sounds
Edit settings and adjust controls with the dedicated smartphone app
Experience authentic saxophone design and resonance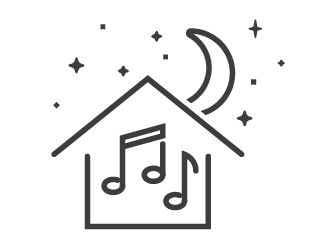 Volume control over a range of fifteen levels lets you play freely, without worrying about the place or time. The instrument can be played quietly at night, and with a set of headphones on, you can apply an ambient reverb and thoroughly immerse yourself in your performance.
Transform your breath into a variety of instrument sounds. In addition to the basic saxophone types of soprano, alto, tenor, and baritone and the wide variety of fifty-six related sounds, you can also select from and play nine other wind instruments.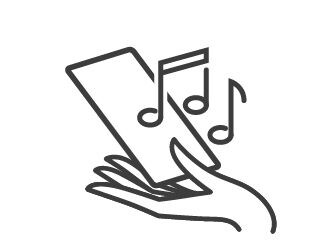 Change the settings, sound adjustments, fingering, and other controls of the instrument to your liking with the dedicated smartphone app—and make your joy of playing even deeper.